The Most Important Habit To Finish Your Thesis Publication
Contents
Introduction
Is writing a thesis an endless process? Are you worried about making a little progress? Do you get stressed due to the idea of writing a dissertation? When you have thesis writing on your agenda but haven't started much progress with it for the last couple of months or weeks.
A thesis writing is a long-distance run for graduates who don't know where to cross the finish line. So basically when an individual wants to achieve their goals they put their all efforts to reach that level. Following a habit or you can say a daily routine help you to be more productive and dedicated towards your work. Since habits are developed when activities are being repeated in our lives. At the end of the academic session, every graduate and postgraduate has to write applications, essays, thesis, articles and more.
Many students enjoy the writing process therefore adopting some helpful writing habits results in holding our production of well-written texts whether, for some, writing is not a favourite activity among the many tasks in a researcher's life, so we might have to develop that habit to grow the interest for writing the thesis.
Eventually, to complete your thesis you will have to deliver a thesis written or a collection of papers. If you want to get over the struggle, endless hours without getting anywhere, if you want to be skilled in your field of interest then you must have to identify these habits and smash them through. So here in this article, we are going to list some of the good habits you need to follow to finish your thesis effectively.
Prioritise Your Work Or Research
Basically, until you have deep knowledge about your research you won't write a perfect thesis. You will probably never get the writing done if you haven't written any thesis earlier. Prioritising your research gives you motivation for your entire process, so you need to put your all energy and time until you have finished it. The main motivation to get into the research is to find out things and contribute to solving problems.
There are some benefits to learning writing skills, it allows you to share your research with the audience, boosts your confidence, improves grammar and punctuation, and helps you to grow your thinking ability etc.
Respond To Every Request
While doing graduation or PhD, time is a valuable resource that needs to be allocated meaningfully. Do you really think that these activities will bring your project along? Some of the requests might come from your counsellor or examiner to who you feel indulged to say yes to them. Once you are assigned the task they give you, you need to cut down your own personal work or other activities. Responding to every request help you to connect with more and more clients and audience.
Waiting for approval from supervisor
Get feedback from experts when you start writing a thesis or finish a chapter. You can list all the revisions that are required. If you are nervous or unsure about your paper during the process, you can ask an experienced person to review it. Your mind will be fresh and out of a stuck state if you proofread during the process. It will allow you to finish the work early and create room for other activities.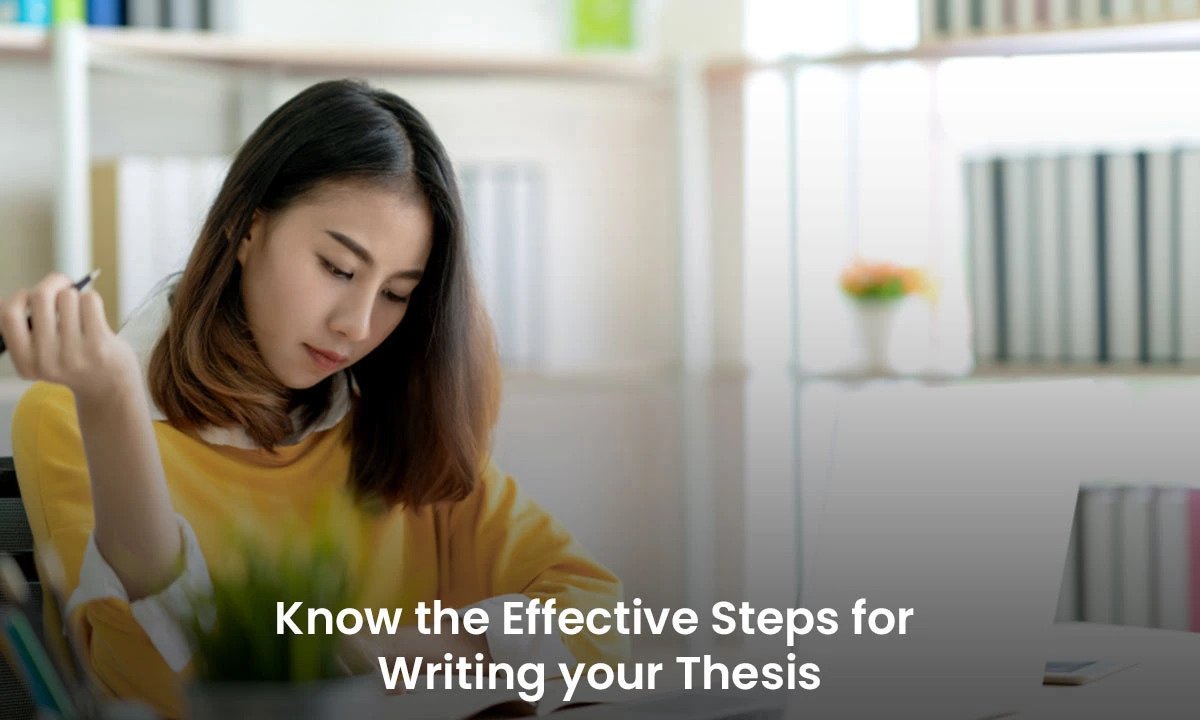 Suppose the research is not ready to be published yet
You should have to be sure about your research before publishing it. When you are in a dilemma that you need to research and experiment more about your field of interest. At this phase of time, you need to connect with some experts who will guide you about your thesis and dissertations. Home of dissertations is a one-stop solution for every graduate, postgraduate, PhD or doctoral student as they provide the best and most improved dissertation writing services, we have a bunch of professional researchers and writers for proofreading editing and any thesis or dissertation help according to the requirement of every individual.
Conclusion
We often follow our long-established habits, when it comes down to our research. They may not always serve the same. You have an aim ahead, you should have to complete your thesis or papers. To get this thing done effectively we have outlined these points to overcome all the bad habits or schedules that you might follow every day.